Why Web Developers don't want to work at your company.
You want someone with experience. Traditional recruitment always seeks to find a candidate "with experience in [insert skill here]". But the tech industry isn't like that: it's made up of people who have grown up figuring new stuff out for themselves - and that's been the challenge that's fed their growth all along!
They don't want what you want.
They want to work on something they've never done before. Front end, back end, and full stack web developers quite simply don't want to do the same thing again and again. Why? Because that's not how they got to be as good as they are.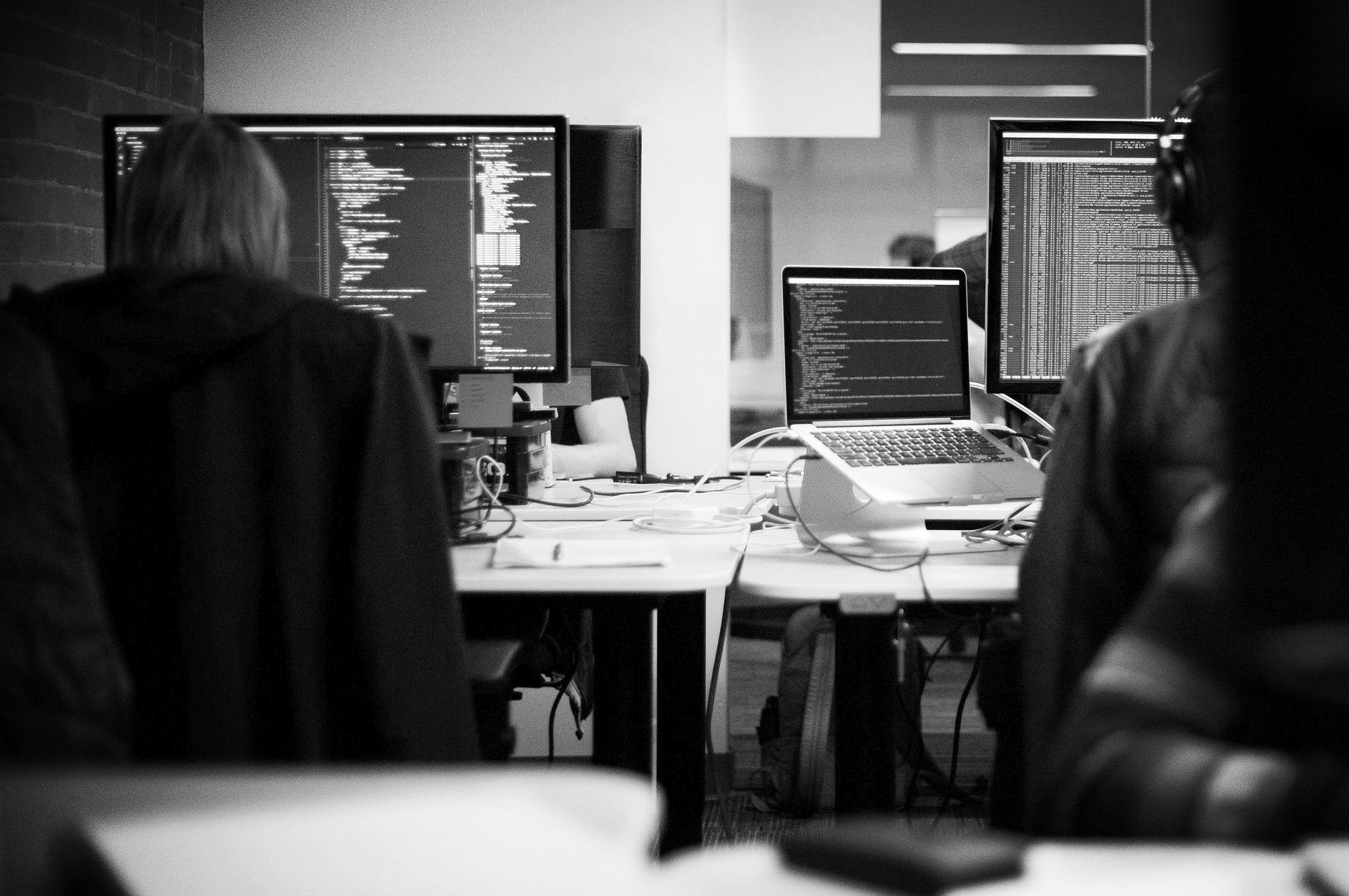 They want to:
use the latest tech - not the same tech they used on last year's project
"play" and figure out new ways of doing things by themselves and with others
be part of new solutions and amazing work that they've never done before
have freedom to work flexibly, remotely, a little or a lot, during the day or at night
We even see that the best tech talent will only work on a contract basis! They want to freelance. It gives them their freedom, and it keeps the company on its toes: to keep things interesting enough for them to hang around.
To attract top tech talent:
Hire for learnability. Not education. Not experience. The best tech talent has an inherent attitude and aptitude to learn. After all it's being adventurous, inquisitive and a quick "Google" study - not a university degree - that got them to be so good at what they do already.
At TopRecruiter.co we've heard first hand from companies who interviewed high school grads who outperformed graduates with a 4 year degree in web development. Just yesterday at ATB Financial's Accelerator (ATBx) in Calgary, Prageet from ReWatt Power (a local Calgary startup using blockchain technology to administrate transactions between independent power generators and their distributors) explained that they have purposefully hired junior developers without blockchain experience but rather with a keenness to learn and an aptitude to do so quickly. "Anyone who tells you blockchain tech is hard, is lying. Anyone can do it, with the right attitude."
Empower employees to choose the tools they want to use and that they think are the best to create your company's solutions.
Promote a culture of fast failure. (And management that's OK with that). The media only shows you the prodigies and the most successful tech companies, not the countless start-up attempts that lie in the ditches of Silicon Valley. But, ask any developer and they'll attest to the fact that the best tech solutions involved a whole lot of agile development that created, iterated, failed and then promptly recreated again and again until they got the right thing going. "A fear of failure is like fearing death. Both are inevitable. So, fail fast and move on!"
TopRecruiter.co is an awards platform recognizing top recruiters as nominated and voted by companies and candidates for displaying exemplary professionalism: highly trusted & consistently outperforming with genuine passion for the industry.
Know an outstanding recruiter who deserves to be recognized? Nominate at www.toprecruiter.co